Spirit360 Fellowship is an
Online Spiritual Community
That Helps YOU Find Your Way and Thrive
by teaching you to master the psychic and healing arts so your Spirit shines through to illuminate your way in life.
Welcome to our community of
like minds and kindred spirits.
We're so glad you found us, yet not at all surprised you did.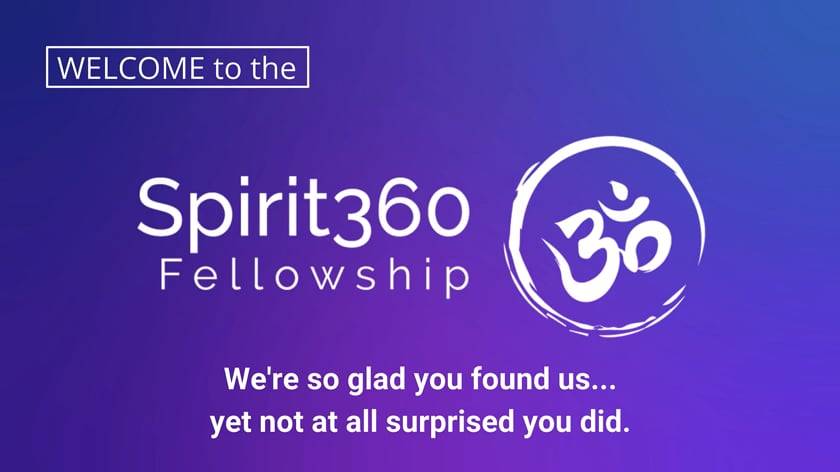 Together we Rediscover Spirit, learn to create Spiritual Solutions to life's problems to illuminate our way to a thriving.
We call our process the Spirit360 Way which begins with learning the 3-Rs: Right Meditation. Right Thought. And Right Action.
The 3-Rs produce good karma and good karma is the shortest path to thriving in life.
The Spirit360 Way helps you eliminate delusion. Delusion is a villain that leads you astray, keeps you stuck, and sucks the joy out of life.